Tim.Brogdon.Net LLC
flat rate and hourly
service offerings
quality service
backed by
happy customers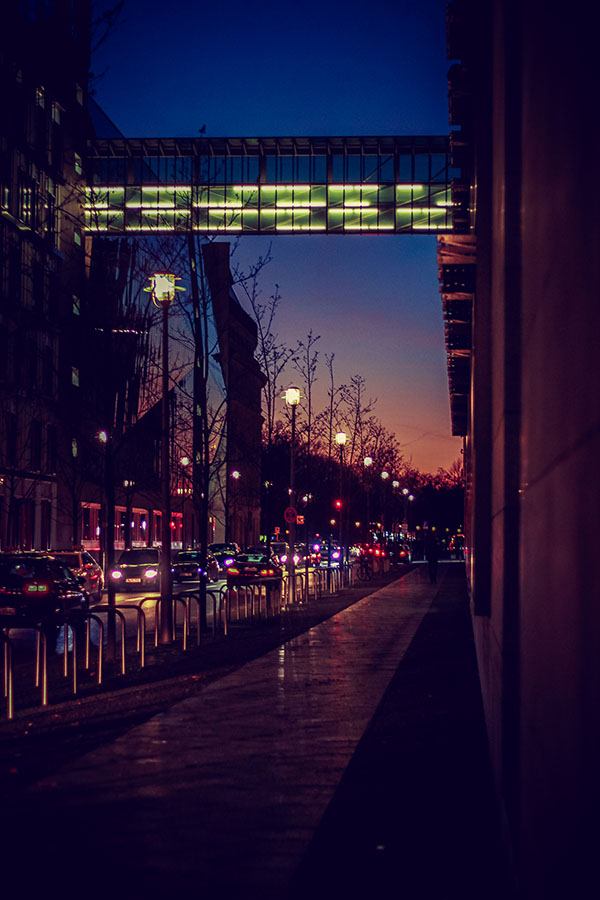 01
About Us.
Tim.Brogdon.Net is a registered Limited Liability Company in Georgia, USA. We have been providing quality services since 2017.

Tim Brogdon the Owner has over 20 years of professional IT Experience through work in Data Centers, Managed Services and Technical Support services. He has completed many IT Certifications including A+, NET+, SEC+, SCP, CSSA, MCSA and CCENT.

We have our own Data Center Space at Sungard Availability Services in Smyrna Georgia. Our data center consists of dual Gig links to the internet, High Availability Firewalls, Switching, Servers and Storage. We also have data center space in Chicago Illinois as well as Azure Storage for Offsite Data Backups and fail-over.
02
Our Focus
We focus in helping our clients run their business with efficient IT solutions and quick problem resolution
03
Our Companies
Visit our companies to learn more about us
Uncategorized
Computer and Network Services Central Georgia Technologies a Computer and Network support provider l…
Uncategorized
Computer and Network Services IT in the Bubble is a business Computer and Network support provider l…
Uncategorized
We are a Single Board Computer Hosting Company. Allowing our clients to host their applications on L…
04
Get in Touch
Contact us today, would love to speak with you
Visit Us
320 Dividend Drive
Suite 800
Peachtree City, GA 30269
Site Design and Hosting by: Tim.Brogdon.Net
Copyright: Tim.Brogdon.Net LLC 2021